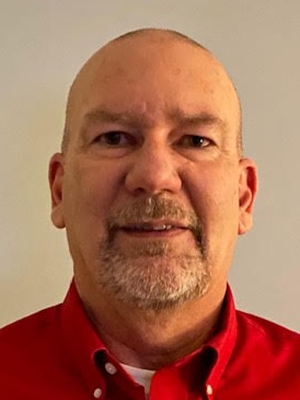 William Walker
Operations Coordinator, Fire Safe
Over 20 years experience in emergency response.
SME. Expert Trainer and Educator
William Walker provides daily oversight and coordination for Fire Safe's service crews. These crews provide fire extinguisher maintenance, kitchen hood cleaning, paint booth cleaning, emergency exit signs, and fire hydrant flow testing. Additionally, he provides EMS supplies and sales, installs, and services AED equipment.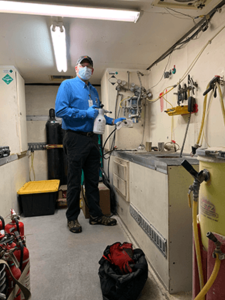 Walker is very familiar with our partners, and maintains a strong focus on customer service. He is diligent with service calls and is very familiar with partner needs.
He has been involved in emergency services and environmental response for over 20 years. He is a former member of the Dry Fork Volunteer Fire Department and a life member of the Danville Life Saving Crew (DLSC). The DLSC recognized him with its Basic Life Support Award in 1989.
Walker's service training includes Pre-Engineered Restaurant Suppression system Training (Getz) and Portable Fire Extinguishers Training (Getz & Badger/Kidde). He is also an ASHI instructor. He has taught or continues to teach the following courses: Basic First Aid (ASHI); CPR/AED (ASHI), Bloodborne Pathogens (ASHI), and Basic Life Support (ASHI).