3-year certification period.
Required: Written Evaluation.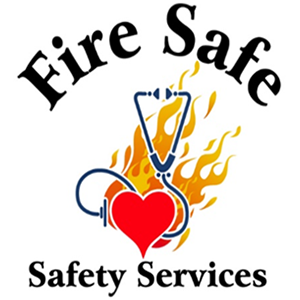 The latest 49 CFR Hazardous Materials Regulations are covered in this course. This course is for current employees certified to ship hazardous materials. This includes managers, supervisors, and employees responsible for overall compliance with 49 CFR hazardous materials shipping requirements for hazmat highway shipments. The course satisfies the certification requirements found in 49 CFR 172.704 requiring training to maintain current DOT HAZMAT training certifications.
Fire Safe provides traditional lectures with a multimedia presentation, Q&A, and hands-on DOT HAZMAT training Refresher. An evaluation and immediate feedback is provided to participants on-site. Fire Safe also provides partners with site specific training, which provides employees information about Federal regulations directly impacting their operations.
Contact Fire Safe
Fire Safe Safety Services is a provider of instructional safety training and fire equipment services. Fire Safe is an active member of Avetta and Compliance Engine. We answer questions. Please call 434-793-6255 during our regular business hours or connect 24/7 with our Request Service form.