Professional Hood Cleaners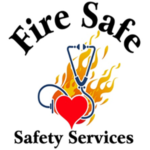 Fire Safe Safety Services (Fire Safe) is a leader in the commercial kitchen cleaning services industry with one singular goal. We protect your employees, guests, and property from fire related dangers that exist in your commercial kitchen. Our certified technicians provide complete professional restaurant hood cleaning, including the exhaust fan, ventilation system, filters, and range hood to ensure your business is compliant with local, state, and National Fire Protection Agency (NFPA) standards.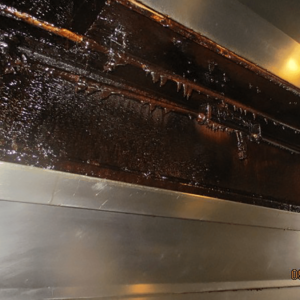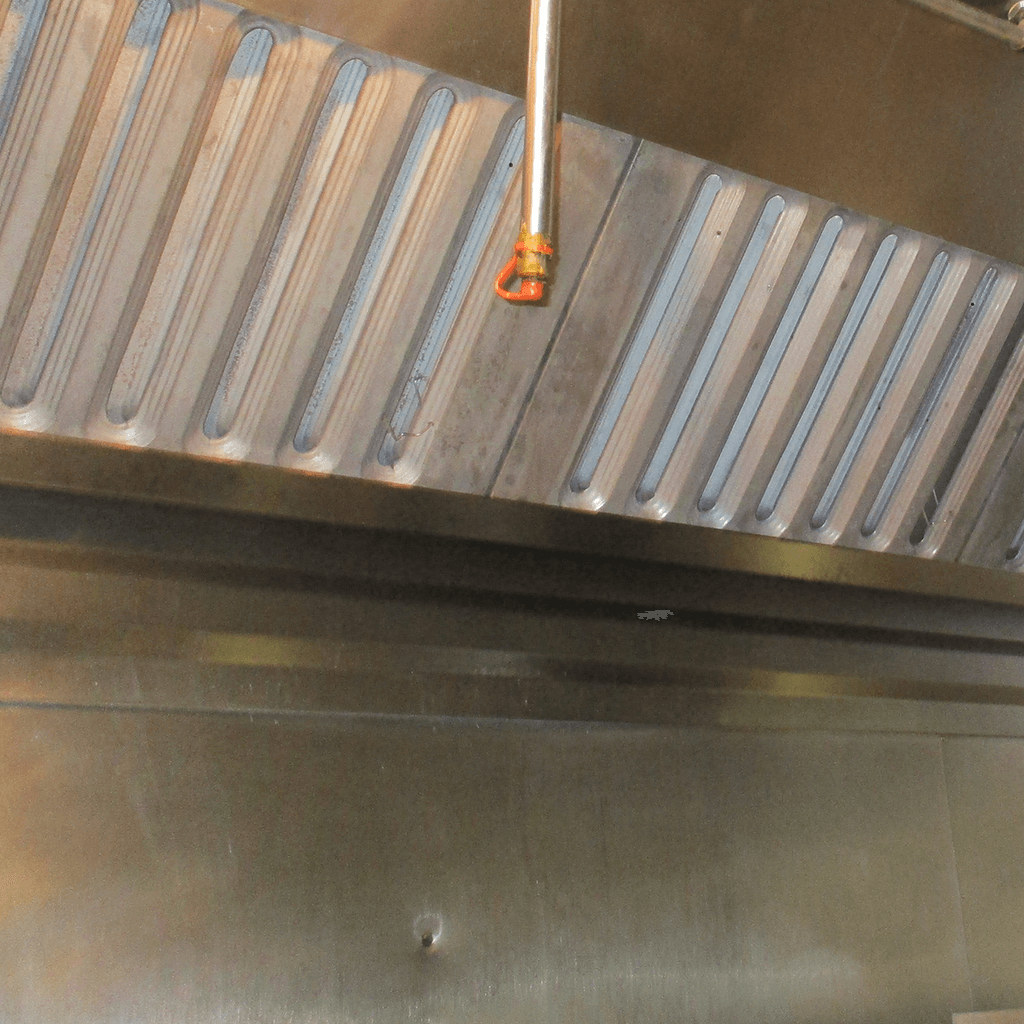 Commercial Hood Cleaning
Fire Safe performs all kitchen hood cleaning after hours when your guests and employees are home for the day. This is typically a turn-key night operation where our team has the time to complete a thorough exhaust hood cleaning. Every partner is different, and we adapt to those needs. We also can provide restaurant hood cleaning to a pre-approved schedule. We use a mobile truck with the appropriate gear for each hood cleaning.
Reporting
Fire Safe provides semi-annual inspection of your commercial kitchen's fire suppression system under NFPA 17A/96 standards. Our service provides certified hood cleaning and inspection reports. Recommendations on any necessary repair are also highlighted.
Safe, Trusted Hood Cleaning
Fire Safe provides vent hood cleaning to several hundred clients and industry partners yearly. Our more well known partners include the Battleground Restaurant Group (Kick Back Jack's), Bojangles Group, JT Enterprises, Mecklenburg County Schools, Rockingham County Schools, Roman Eagle Nursing Home, and SOVAH Health.
Restaurant hood cleaning is typically done with high pressure water with a cleaning agent. The entire system is cleaned, including the exterior exhaust fan, the ductwork, the plenum area, and the kitchen hood. Our technicians tape off the hood with plastic and direct all waste fluid to appropriate waste receptacles. Our service is mobile, so it does not take long to set up. We typically complete all cleanings in a night so the restaurant is ready to work on the following day.
Fire Safe will clean the exhaust fan and the duct work leading to the fan of grease and other contaminants. This involves going on the roof as well as cleaning the hood inside.
Fire Safe does not install kitchen exhaust hoods at this time. We provide hood inspections, cleaning and maintenance.
Contact Fire Safe
Fire Safe Safety Services is a provider of instructional safety training and fire equipment services. Fire Safe is an active member of Avetta and Compliance Engine. We answer questions. Please call 434-793-6255 during our regular business hours or connect 24/7 with our Request Service form.