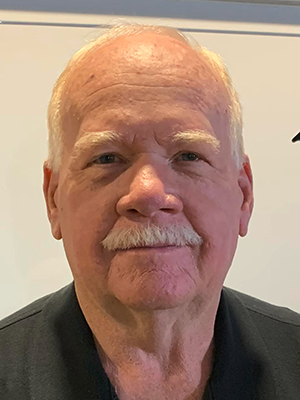 Kenneth Guill
Technical Instructor Trainer, Fire Safe
Fire Suppression & Medical Services Technician, Fire Safe
Over 41 years experience in emergency response.
Extensive fire service experience. Expert EMT.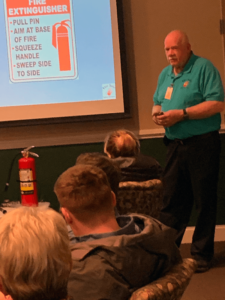 Kenneth Guill is a retired Danville Fire Department captain with 39 years of dedicated service. He also served at the Laurel Grove Volunteer Fire Department for over 25 years, with five years serving as its chief. Guill has served as an emergency medical technician for 41 years, with 16 years serving with the Danville Lifesaving Crew and Halifax County Rescue Squad. Many of his years of professional and volunteer service were served concurrently.
Guill excels as an emergency medical technician, and brings a lot of hard won, real world experience to Fire Safe. He is a certified Fire Service instructor and fire extinguisher trainer. As a certified Emergency Medical Responder, he has taught or continues to teach the following ASHI courses: Basic First Aid; CPR/AED, Bloodborne Pathogens, and Basic Life Support.