1-year certification period.
Required: Written Evaluation, Skill Evaluation.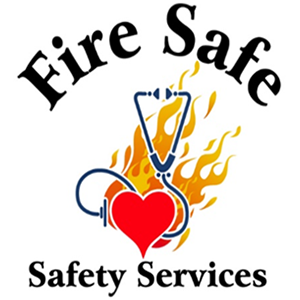 Current certificate holders for OSHA required confined space training are required to take annual refreshers to maintain ongoing certification. Refreshers must be completed on or before their anniversary date of their confined space training course. Expired certifications are not available for the refresher course.
Contact Fire Safe
Fire Safe Safety Services is a provider of instructional safety training and fire equipment services. Fire Safe is an active member of Avetta and Compliance Engine. We answer questions. Please call 434-793-6255 during our regular business hours or connect 24/7 with our Request Service form.