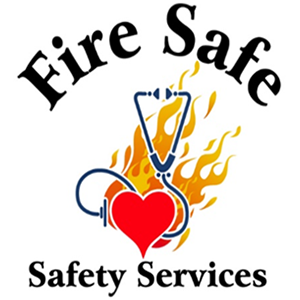 Low water pressure or a stuck valve complicates fire hydrant function in an emergency. The ubiquitous fire hydrant is a mechanical device that remains inoperative most of the time. Hydrant flow testing verifies valves work, water pressure is good, and water deposits don't interfere with immediate hydrant access.
Fire Hydrant Flow Test
Hydrant flow tests are performed to determine water pressure in planning for firefighting activities, fire sprinkler systems, or facility demand. Fire hydrant testing determines the overall health of the water distribution system by detecting valve issues or wall deposits.The National Fire Protection Association (NFPA) requires hydrant water flow testing at least once every five years under NFPA 291 guidelines. The American Water Works Association (AWWA) recommends flow testing of all areas every ten years under AWWA M17.
Facilities and Towns
A well-maintained water system provides firefighters a resource to prevent property damage or loss of life. Fire Safe provides fire hydrant flow testing under NFPA 291 guidelines. NFPA 291 requires inspection and testing for annual inspections and immediately after use. This service is best utilized by large residential complexes, cities, towns, and large industrial facilities.
Our fire hydrant inspection process includes measuring the water pressure, clearing the line of build-up, ensure it drains correctly, and the valve is working properly. Once complete we lubricate fire hydrant stems, threads, and caps.
Contact Fire Safe
Fire Safe Safety Services is a provider of instructional safety training and fire equipment services. Fire Safe is an active member of Avetta and Compliance Engine. We answer questions. Please call 434-793-6255 during our regular business hours or connect 24/7 with our Request Service form.