2-year certification period.
Required: Written Evaluation, Skill Evaluation.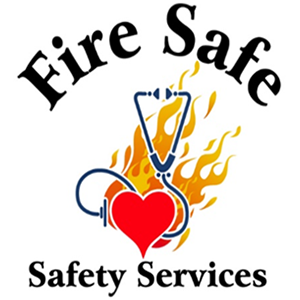 The ASHI Bloodborne Pathogens training program briefs participants on the nature of bloodborne pathogens and how to reduce exposure risk for themselves and others. This bloodborne pathogens certification course assists in satisfying the training requirements of the U.S. Department of Labor, OSHA Bloodborne Pathogens Standard (29 CFR 1910.1030). Bloodborne Pathogens ASHI G2015 course is for any individual or employee who has a reasonable anticipation of contact with blood or other potentially infectious materials as a result of performing designated job duties.
Contact Fire Safe
Fire Safe Safety Services is a provider of instructional safety training and fire equipment services. Fire Safe is an active member of Avetta and Compliance Engine. We answer questions. Please call 434-793-6255 during our regular business hours or connect 24/7 with our Request Service form.