Live Confined Space Rescue Training
1-year certification period.
Required: Written Evaluation, Skill Evaluation.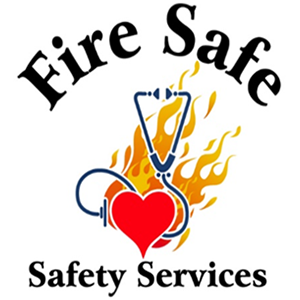 A confined space awareness program is great for facility employees and managers, but it does not cover the expected procedures in a confined space emergency. Fire Safe's confined space rescue training provides OSHA approved methods for extracting compromised individuals from confined spaces. This is a comprehensive, hands on training course designed to equip your facility with the knowledge and practice procedures required to save someone's life.
Fire Safe's confined space rescue training program will involve outside emergency responders, (local fire departments), to familiarize them with the procedures required for effective rescues for your site specific confined space rescue emergency.
Contact Fire Safe
Fire Safe Safety Services is a provider of instructional safety training and fire equipment services. Fire Safe is an active member of Avetta and Compliance Engine. We answer questions. Please call 434-793-6255 during our regular business hours or connect 24/7 with our Request Service form.