Curriculums for Critical OSHA Violations
Custom curriculums.
Various certification periods.
May require written and skill evaluations; prerequisites.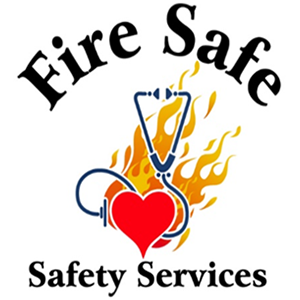 Proper workplace safety culture is driven by management and reinforced daily through routine operations. Fire Safe provides specific safety training courses as required by OSHA and other governmental agencies for safety conscious employers.
Fire Safe provides certified OSHA training for all Top 10 OSHA violations in addition to those violations not listed, such as Slips, Trips, & Falls or Rotating Cutting Devices. These safety training courses have various training durations and are often combined with other safety courses to meet a facilities specific need during a scheduled training session.
Top 10 OSHA Violations for FY 2019
Contact Fire Safe
Fire Safe Safety Services is a provider of instructional safety training and fire equipment services. Fire Safe is an active member of Avetta and Compliance Engine. We answer questions. Please call 434-793-6255 during our regular business hours or connect 24/7 with our Request Service form.