2-year certification period.
Required: Written Evaluation, Skill Evaluation.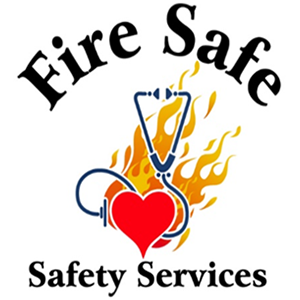 The ASHI Basic Life Support (BLS) course teaches how to recognize a life-threatening emergency, how to provide basic life support, and what to do in case of an airway obstruction or choking. ASHI's Basic Life Support has been approved for training for Emergency Medical Services personnel and is accepted by the National Registry of Emergency Medical Technicians (NREMT). ASHI BLS is for Individuals in the healthcare or professional rescuer field that are required to have professional-level basic life support training.
Contact Fire Safe
Fire Safe Safety Services is a provider of instructional safety training and fire equipment services. Fire Safe is an active member of Avetta and Compliance Engine. We answer questions. Please call 434-793-6255 during our regular business hours or connect 24/7 with our Request Service form.