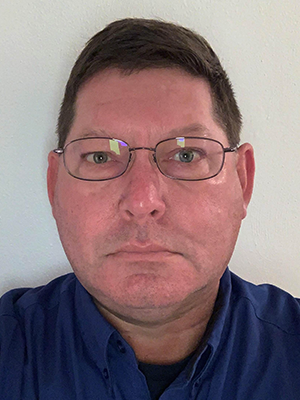 Ray Haring
Technical Instructor Trainer, Fire Safe
Over 23 years experience in emergency response.
HAZMAT SME, Expert Trainer and Educator
Ray Haring is a professional safety trainer with over 23 years of experience as a Regional Hazardous Materials Response Officer with the Virginia Department of Emergency Management (VDEM), Region 5. Region 5 serves over 14 counties and towns in populated areas near industrial, shipping, and military centers throughout Virginia's Tidewater area. Haring directed emergency response for the teams and agencies within this response area.
Haring actively responded to numerous DOT HAZMAT incidents within Region 5. These incidents generally included overturned gasoline, propane, and ammonia tank trucks that required safe product transfers from the damaged vehicle. Based on his extensive HAZMAT experience, Fire Engineering published Haring's unique process for safely transferring HAZMAT products out of an overturned tank trucks.
Haring responded to other transportation HAZMAT emergencies. These included several train derailments, shipboard HAZMAT emergencies, and at least one leaking 14 million gallon LNG tank. Notable incidents include the 2002 Cryogenic Natural Gas Leak, 2005 Buried 55 Gallon Drums at Winfield Pointe, 2008 Allied Terminal Tank Collapse, and the 2010 Currituck/Albemarle Train Derailment.
Haring has an additional 11 years of HAZMAT experience with the Virginia Beach Fire Department. He has supported law enforcement agencies including the Virginia State Police, FBI, and DEA in response to clandestine drug and explosives labs.
Haring has provided advanced HAZMAT training and instruction throughout his career, and is highly proficient in all facets of Emergency Response. He has trained National Guard units, municipal and Federal fire departments, private industry, and specialized law enforcement units.