2-year certification period.
Required: Written Evaluation, Skill Evaluation.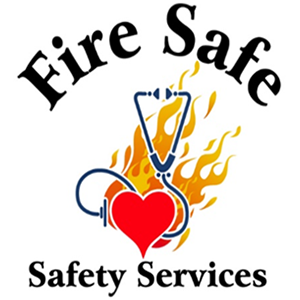 The ASHI Basic First Aid course provides first responder knowledge, skills, and the confidence to respond. This first aid training program is a proven choice for both community and workplace settings, and conforms to the 2015 AHA and ARC Guidelines Update for First Aid. Basic First Aid G2015 is intended for individuals who are not healthcare providers or professional rescuers but desire, or are required, to be certified in basic emergency medical care.
Contact Fire Safe
Fire Safe Safety Services is a provider of instructional safety training and fire equipment services. Fire Safe is an active member of Avetta and Compliance Engine. We answer questions. Please call 434-793-6255 during our regular business hours or connect 24/7 with our Request Service form.