Certified Veteran Owned
Small Business
Owned and managed by veterans.
Popular Course Paths
Fire Safe offers both standard and custom employee training paths. Fire Safe certifications keep your employees safety focused and your business on the right side of Federal, state, and local government safety regulations.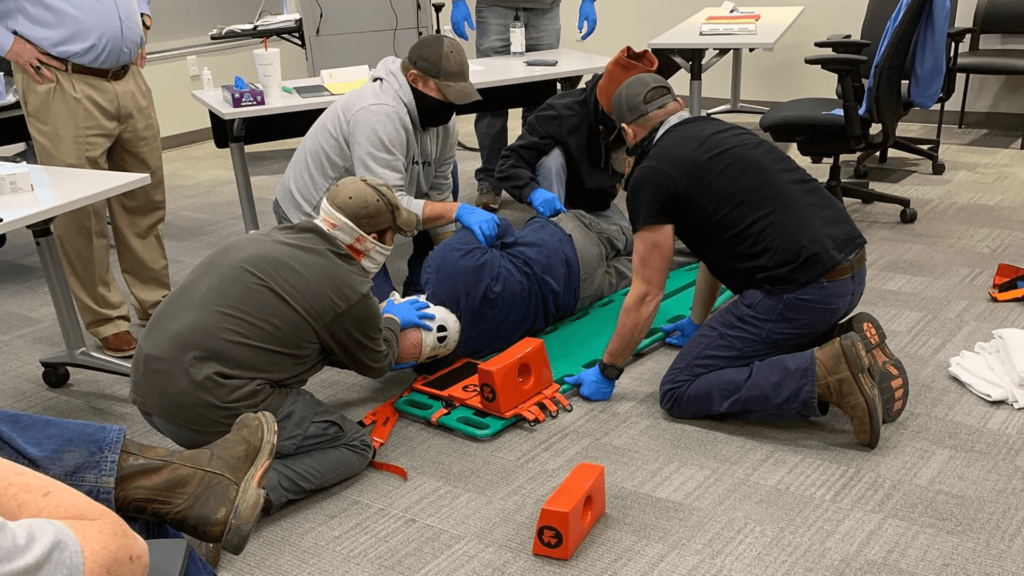 Emergency Medical
Training
Learn basic to advanced first responder life saving skills, starting with CPR/AED and Basic Life Support. Offered for business and individuals.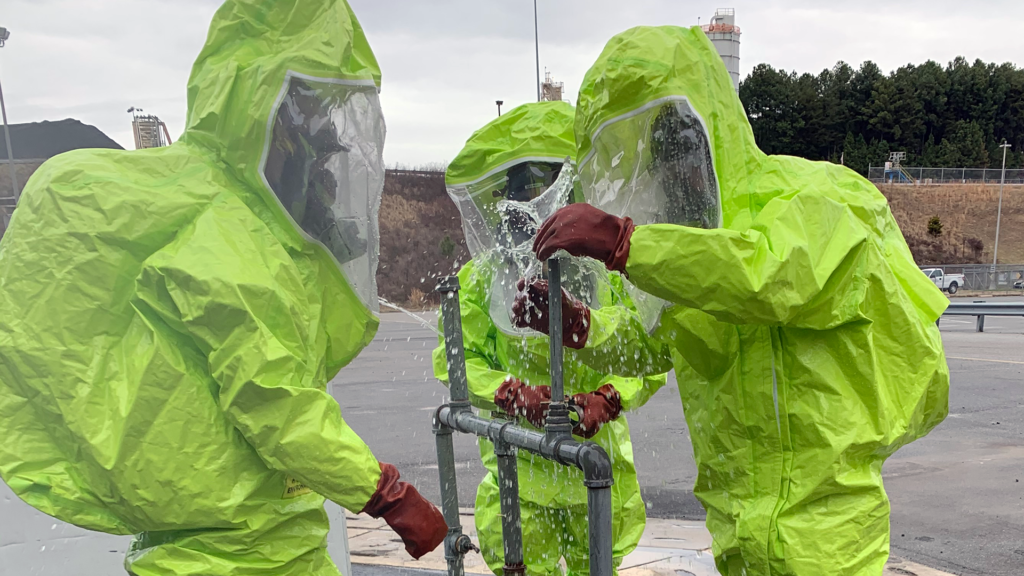 Hazardous Materials
Training
Hazardous materials training for OSHA and DOT employee certification. Comprehensive employee training for managers, clerical staff, and technicians.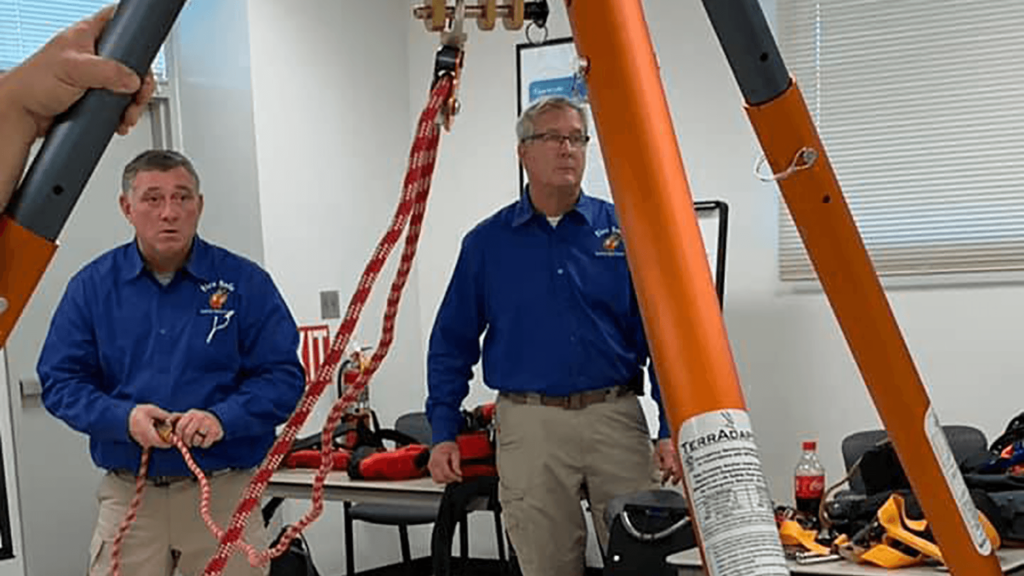 Specialized training for technicians entering confined areas for cleaning, maintenance, or repair. Mandatory for all confined space entrants and their support team.
The Fire Safe staff are engaging educators and highly proficient safety experts. Don't move. We bring live, on-site safety training to you.